Conference Hall
2019-06-27T05:55:23
2019-06-27T05:55:23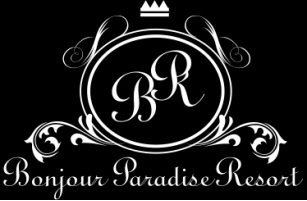 Bonjour Paradise Resort
nowfloats
Conference Facility at Bonjour Paradise Resort, Udaipur
We believe your business is our priority, therefore we bring you our conference facility designed for your crucial business curves. Our Conference facility comes equipped with Wi-Fi, projector, audio-visual equipment, air-conditioning, and can accommodate 200 guests.

Our 15000 sq. ft conference facility suits all business celebrations, conferences, seminars, and team meetings. Our experienced and professional staff will assist you in planning out your event.
Celebrate your business with Bonjour Paradise Resort, Udaipur.
Share On: