Destination Wedding
2019-06-27T05:56:11
2019-06-27T05:56:11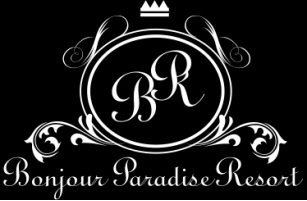 Bonjour Paradise Resort
nowfloats
A Dream Wedding Come True
A grand destination wedding is the dream of every bride! We, at Bonjour Paradise Resort, Udaipur, bring your dream wedding come true with our 'Crystal - The Banquet'. We aim to create a momentous regal wedding memory with the beautiful location and the architecture of the resort, bringing a splendid charm to your grand event. 
Envision a wedding at which each visitor wonders about its magnificence. It really is an extraordinary ordeal where the glow of the Bonjour Paradise and the amicable neighbourliness, genuinely influence you to feel at home from the minute you arrive. At Bonjour Paradise, wedding and celebrations join the conventional excellence of Indian beauty with the cutting edge civilities of an extravagance boutique lodging for your wedding. Our intriguing area suits our Indian and abroad visitors and our staff are committed to making this momentous occasion a magnificent one, by taking care of each and every detail, right from the blooms, music, design, and decoration.
Celebrate your dream wedding with Bonjour Paradise Resort, Udaipur!
Share On: